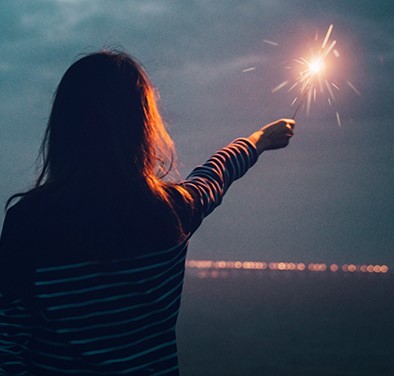 Let's make 2021 shine bright. Season's greetings from our General Manager.
2020 has been a historic, unique and challenging year. The outbreak of the Covid-19 pandemic had a major impact on all industries worldwide and has led to unprecedented changes that are affecting each and every one of us, not just privately but also professionally.
One thing this challenging year has taught us is the importance of standing firm and pulling together. At KBC Securities Services, we are thankful for the great things we have accomplished as a team.
We remain committed to focusing on the needs of all our stakeholders. A strong relationship with our customers is paramount to us. We are pleased that, even during these difficult times, we were still able to onboard new customers and strengthen our position as a solid partner in the market.
With a robust Business Continuity Plan in place, our teams managed to maintain the high standard of service provision to our customers and stay on top of regulatory challenges. The record-breaking transaction volumes have put an unprecedented strain on our systems and people. Continuous investment in the performance of our ICT infrastructure and tooling remains our top priority at all times. 
This exceptional year has also accelerated digital innovation and it is clear that digitalisation and new services will continue to play a greater role going forward. With this in mind, we have sealed partnership agreements with a number of leading providers of complementary services. 
We look forward to the new year with optimism. As we evolve to keep up with the pace of change, you can always rely on our firm commitment to make your business future-proof. Make sure not to miss our newsflashes on those challenges to come in market developments, taxation, regulations, digitalisation, sustainability and new products. 
With 2020 winding down, we would like to take this opportunity to thank you for the trust you have put in us and for the rewarding partnership over the past year. We wish you and your family a healthy and prosperous 2021! 
Stay safe, 
Annelies Verbiest,  General Manager, KBC Securities Services