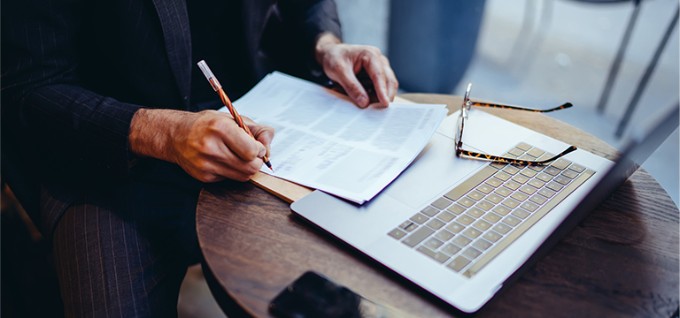 Solutions
KBC Securities Services provides the infrastructure to run global brokerage and custody operations. We offer this full value chain to institutional clients, wealth managers, asset managers, private bankers and family offices. The primary goal of KBC Securities Services is to support financial institutions in their current and future challenges in the domain of securities services. In order to delight our customers, we offer an unparalleled knowledge, highly skilled staff and the essential means to be the market leading, open, modular insourcing platform company with standard business processes, end-to-end architecture and supporting services. KBC Securities Services has 3 cornerstones in its offering: Brokerage and Custody, Wealth Management and Business Process Outsourcing (BPO).
Wealth Management
When you choose KBC Securities Services, you choose security, expertise and digitalisation. Using multiple service providers can easily become quite complex. We offer you flawless end-to-end securities processing via a single trusted partner, so that you can focus on what matters most: your clients.
Your leading partner
Our philosophy is grounded in building long-term relationships and forming partnerships that are key to achieving mutual success. We make sure you always get support from specialists. Their experience and expertise means that we will not just meet your expectations; we will exceed them.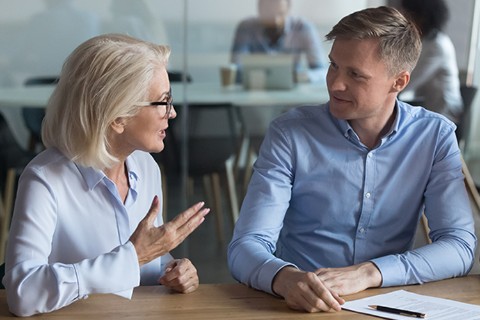 You can count on us
We provide technological support and access to global markets to facilitate trading in a wide range of products, while also closely tracking new technologies and developments. We maintain our position as market leader and provide comprehensive and efficient services. That means you will benefit from our long-term expertise and support. You can rely on our knowledge of local market practices, access to market authorities and understanding of the challenges presented by new regulations. At the same time you can stay independent and make all the decisions. What we offer is peace of mind.
Reliability matters to us
In this fast-changing world, we seek to offer stability and reliability. Reliability is one of the cornerstones of our business. We leverage on our position as a member of the KBC Group, benefiting from its scale, reputation, skills, expertise and quality standards. It gives us the resources to ride out a storm. As part of KBC Group, we adhere to all the standards and guidelines of the KBC Group. These standards and guidelines cover threat and vulnerability management, authentication management, application development frameworks, data leakage prevention, data handling rules, information security management, and many other areas.