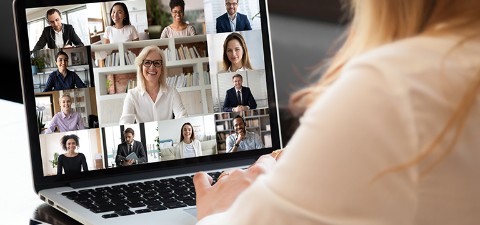 Digital Wealth Management Event
On Tuesday 30 March 2021, KBC Securities Services held its yearly  B2B Wealth Event during a live webinar. This invitation-only event went digital for the very first time, and we look back at this successful edition with much pleasure.
On Tuesday 30 March, KBC Securities Services organised its very first Digital Event for Wealth Managers, with a mix of our well-known ingredients: inspiring speakers, the latest product developments and financial market trends.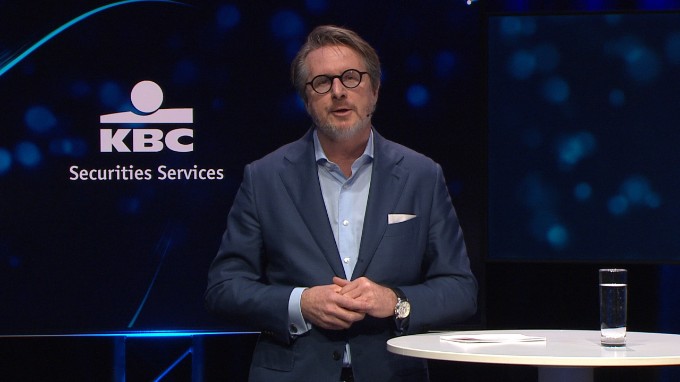 Where the last edition of our yearly Wealth Event was held in our historic building at the Grand Place in Brussels, the current pandemic situation called for a fully digital edition this year.

The Digital Wealth Event was hosted by Karl De Borger, Head of Sales and Relationship Management, KBC Securities Services, and covered a number of topics which are part of KBC's strategy 'Differently, the Next Level', where we focus more than ever on digital transformation, customer experience and operational efficiency.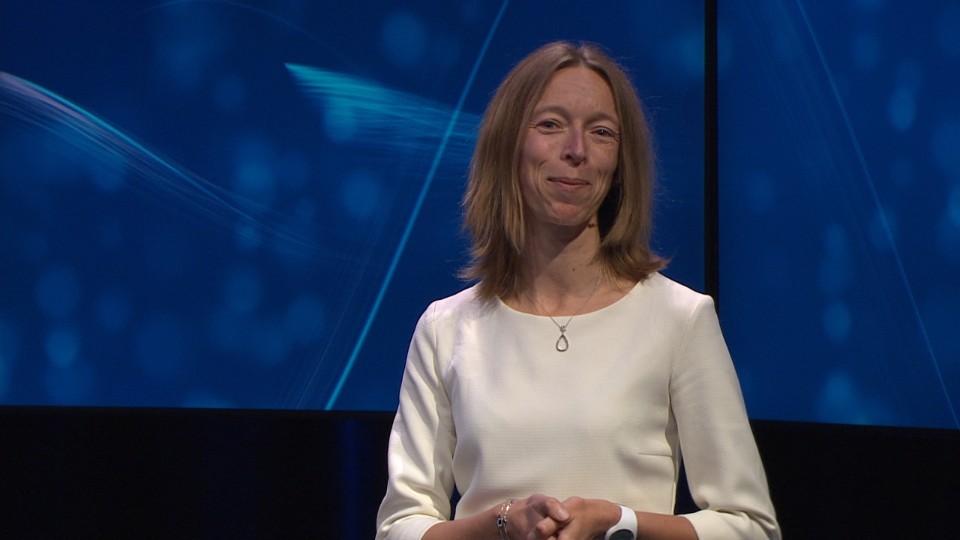 We had an interesting talk with Annelies Verbiest, General Manager, KBC Securities Services, in which she shared her view on the challenging times ahead of us and how we use those challenges to bring our services to the next level and make them future-proof. Most certainly an interesting Q&A for our audience with a personal touch.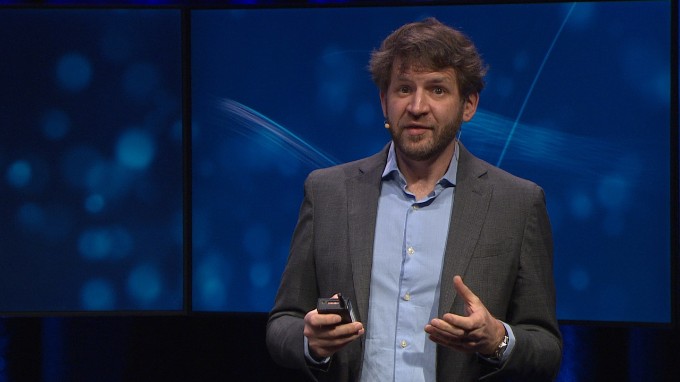 Maarten De Clerck, Product Manager, KBC Securities Services, gave an insight on our different service models and integration options for our Wealth Managers and had a look at what we have in store for them from a digital point of view. More to come on this topic very soon!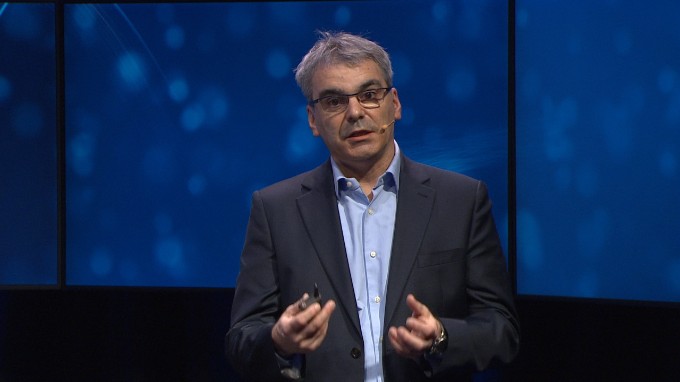 Hans Dewachter, Chief Economist, KBC Group and Tom Simonts, Senior Financial Economist, KBC Group closed off the event with their latest view on the economy and their outlook on the financial markets for 2021.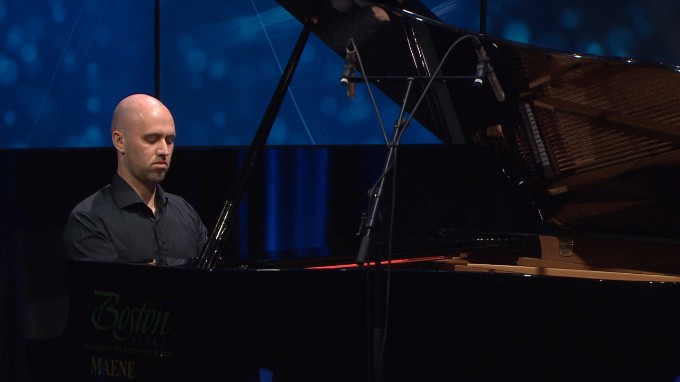 The music during this event was performed live by our colleague Laurence Hill, not only our integration officer within the Product Team of KBC Securities Services, but also a brilliant pianist and composer.