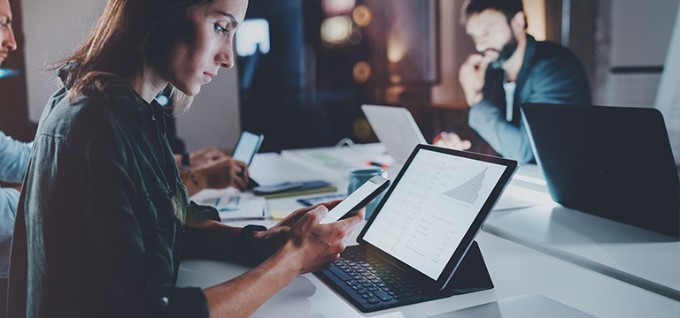 About KBC Securities Services
The financial world is changing at a fast pace. To ride out the storm, you need a partner that understands the challenges you are facing today and the challenges you will be facing tomorrow. We will handle those new regulations, more complex products and stricter quality standards, so you can focus on your clients. As a future-proof business, we offer an open, modular securities solution, unparalleled industry expertise, cutting-edge technology, solid business processes and the tools you need to be the market leader. We want to be the local reference in everything we do.
Quality of operations
We deliver flawless securities processing through our fully integrated, yet modular securities service solution. We can handle the client administration, order entry, custody and tax services and reporting services. The result is your peace of mind.
Expertise people
We take a team approach. No egos, no agendas – just commitment. We make sure that you always get support from specialists. All our experts are passionate about their field. Their expertise means that we will not just meet your expectations; we will exceed them.
ICT Technology
Securities Services is a fast-changing business. Digital technology increases efficiency, reduces complexity and lowers costs. We create a future-proof solution with our open, solid ICT architecture. Stay in control and get connected.
Trusted group
We leverage on our position as a member of the KBC Group, benefiting from its scale, reputation, skills, expertise and quality standards. It gives us the resources to ride out a storm, and it means that we are never just out to make a quick profit. Instead, we can afford to take a more intelligent, longer-term approach to the work we do.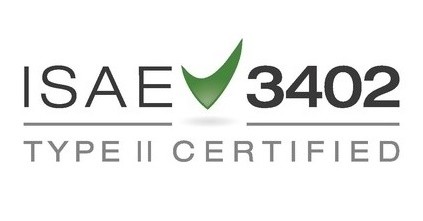 ISAE 3402 Type II certification for the securities services processes outsourced to other financial institutions that are using KBC's systems and accounts for processing their clients (= Business Process Outsourcing or BPO). This includes following services: Client Administration, Customer Support, Brokerage, Middle Office, Cash Management, Tax Management, Reporting, Clearing & Settlement, Network Management, Custody, Market Data Services, Tax Support, Access Management, Change Management, Release Management, Incident Management and IT Operations.