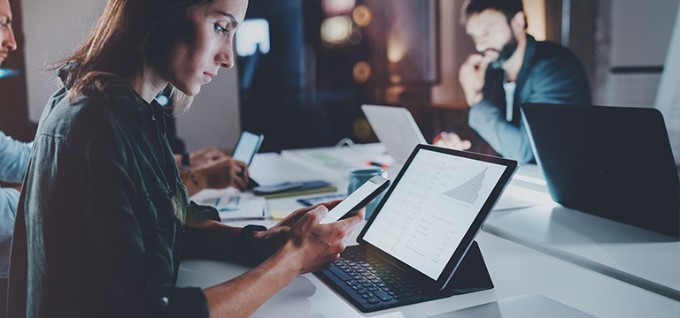 About KBC Securities Services
The financial world is changing at a fast pace. To ride out the storm, you need a partner that understands the challenges you are facing today and the challenges you will be facing tomorrow. We will handle those new regulations, more complex products and stricter quality standards, so you can focus on your clients. As a future-proof business, we offer an open, modular securities solution, unparalleled industry expertise, cutting-edge technology, solid business processes and the tools you need to be the market leader. We want to be the local reference in everything we do.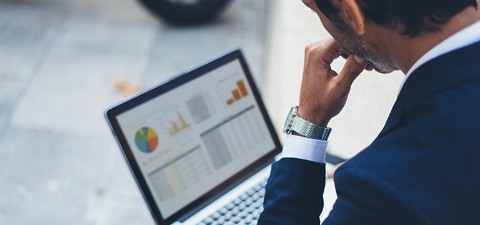 Assets under custody
Managing a total of EUR 320.3 billion Assets Under Custody, of which EUR 276.7 billion client assets and EUR 43.6 billion in-house assets.
Transaction volume
Transaction volume within the Securities Services business line amounts to EUR 51.8 billion with 8.257.767 transactions. The STP rate is 99,75%.
Number of markets
Covering securities markets in 48 countries
Employees
We are a team of over 300 talented colleagues, striving to support your needs at every level and to offer long term relevant solutions to help you grow day by day.
Core markets
Belgium, the Czech Republic, Slovakia, Hungary, Bulgaria and Ireland. Also present, to a limited extent, in other countries.
Credit ratings
Long term credit ratings
                 KBC Bank    KBC Group
Fitch              A+                 A
Moody's        A2                  Baa1
S&P's             A+                 A-