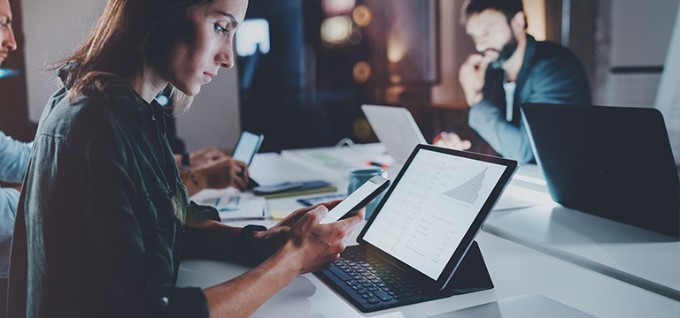 About KBC Securities Services
The financial world is changing at a fast pace. To ride out the storm, you need a partner that understands the challenges you are facing today and the challenges you will be facing tomorrow. We will handle those new regulations, more complex products and stricter quality standards, so you can focus on your clients. As a future-proof business, we offer an open, modular securities solution, unparalleled industry expertise, cutting-edge technology, solid business processes and the tools you need to be the market leader. We want to be the local reference in everything we do.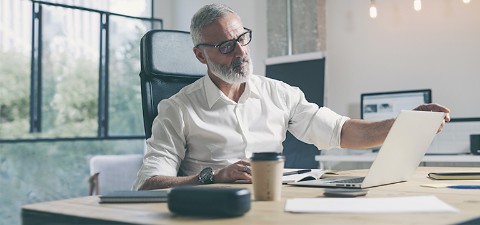 Reliability matters to us
Securities Services are in our DNA. They are our focus. As a solid business-to-business provider, we offer securities solutions to financial institutions, banks, broker-dealers, wealth managers and registered funds globally. We provide integrated, yet modular end-to-end solutions that will make your business future-proof.
Partnerships
Our philosophy is grounded in fostering long-term relationships and forging partnerships that are key to achieving mutual success. We make sure that you always get support from specialists. Their expertise means that we will not just meet your expectations; we will exceed them. We take a team approach. No egos, no agendas – just a commitment that we always have someone available to help, get you what you need, whenever and wherever you need it.
Expertise
We build on the foundations of experience and expertise. We provide technological support and access to global markets to facilitate trading in shares, bonds, funds and derivatives, while also closely tracking new technologies and developments. All this enables us to maintain our position as market leader and continue to provide comprehensive and efficient services to our customers.
Part of a strong group
We leverage on our position as a member of the KBC Group, benefiting from its scale, reputation, skills, expertise and quality standards. It gives us the resources to ride out a storm, and it means that we are never just out to make a quick profit. Instead, we can afford to take a more intelligent, longer-term approach to the work we do, providing our clients with honest, realistic advice that helps them to deal with future challenges. We want to be the local reference in everything we do.